Win an Apple Mac laptop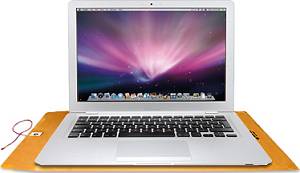 Win a stylish Apple laptop computer in the latest FitnessVenues.com competition.
The new Apple MacBook Pro reaches a new level of high-speed, high-end game-playing power. Not only that but the stylish aluminium design (carved from a sinlge block of aluminium!) looks slim, stylish and sexy.
To be in with a chance of winning the new Apple MacBook laptop simply click the link below.
Win an Apple MacBook here today
Latest health and fitness news


All news stories
Latest quizzes and tests


All quizzes & tests