The Clarins Skin Spa

The Clarins Health Spa has 6 luxurious treatment rooms offering an extensive range of Clarins most popular spa therapies including luxury facials, massages and body treatments.

The Clarins Skin Spa review
The Forum Spa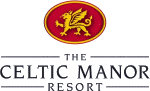 Choose from The Forum Spa's wide selection of therapies, massages, holistic treatments and more.

The Forum Spa review
Vale Hotel Spa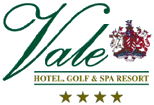 Vale Spa provides our guests with the ultimate sanctuary. Here, the stresses of everyday life simply float away.

The Vale Hotel Spa review
Laguna Health & Spa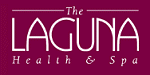 Laguna Health & Spa is widely recognised as Cardiff's most complete health club and spa.

Laguna Health & Spa reviewed