Celtic Manor Resort: The Forum Health Club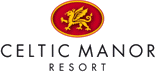 The Forum Health Club and Spa is one of the largest and most luxurious hotel health clubs in the UK, offering an extensive range of luxurious facilities, including the award-winning Forum Spa.

The Forum Health Club
Vale Hotel Health and Racquets Club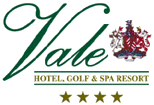 Escape the rigours of life and unwind at GL-14 Health Club, Manchester's leading health club facility. Improve your health and wellbeing with a tailored programme to suit your needs.

The Vale Health and Racquets Club